Our Sports Medicine experts use innovative procedures with on-site diagnostic imaging, physical therapy, outpatient surgery and personalized, leading-edge non-surgical treatment options to keep you on the GO. You'll find us in schools around the region as Athletic Trainers and Team Physicians, with a deep commitment to youth sports and athletes of all ages.
No matter what level of competitor or fitness enthusiast you are, sports medicine can help you recover and prevent another sports injury. How is sports medicine different from general orthopaedics? Classic sports injuries involve ligament, tendon, and cartilage injuries of the joint. Sports medicine specialists are experts at using the most advanced and minimally invasive techniques to treat these injuries. Reconstructing ligaments, repairing tendons, and cartilage restoration that restores an athlete to full performance is a fine art requiring a fellowship-trained surgeon with extensive experience.
Common adult sports injuries we treat:
ACL Tears
PCL Tears
Meniscus Tears
Patellar/Quad Tendon Tears
Osteochondral Injuries
Hip impingement/FAI
Internal/External snapping hip
IT band syndrome
Hamstring injuries
Shoulder Dislocation/Subluxation
AC joint injuries
Rotator Cuff tears
Labral tears
Tennis Elbow
Golfer's Elbow
UCL injuries
Achilles Tendon Tears
Ankle instability
Stress Fractures
Common Sports Medicine procedures:
Arthroscopy
Knee and Shoulder Surgery/Replacement
ACL and PCL Reconstruction
Arthroscopic Menisectomy or Meniscus Repair
Achilles Tendon Repair
Rotator Cuff Repair
Ulnar Collateral Ligament Reconstruction (Tommy John Surgery)
Ultrasound-guided injectables, PRP
What Can I Expect After My Procedure?
Depending on the procedure, the recovery is quite variable. In general, the patient will transition through the phases of protection/immobilization, range of motion, strengthening, and finally sport specific rehab. An athlete will begin the rehabilitation process almost immediately after surgery, and when performance goals are reached, the process is complete. The patient will be monitored throughout the recovery process and provided feedback by the surgeon and his or her staff throughout the healing process. Our singular goal is restoring you to the same level of competition or enjoyment – whatever your field of play.
Pediatric & Adolescent Sports Injuries
We believe healthy competition for the student or high-level athlete requires a joint effort. That means working with coaches and athletic trainers to ensure safe practices before and during the game, and exceptional care in case of injury. We are proud to be the sports medicine/orthpaedic partner of multiple youth sports organizations and several Baldwin and Mobile County high schools.
Gulf Orthopaedics has extensive experience in treating children and teens with orthopaedic injuries of the shoulder, elbow, hand, hip, knee, ankle, and foot. Our priority is always the most conservative, non-invasive treatment possible that allows the athlete to return to the field or court as quickly as possible.
Common Youth Sports Injuries/Conditions We Treat:
Little League Shoulder
Shoulder Instability
Shoulder Internal Impingement
Shoulder AC Separation
Clavicle Fractures
Ulnar Collateral Ligament Injuries
Elbow Impingement
Little League Elbow
Femoral Acetabular Hip Impingement
Hip Labral Tears
Snapping Hip
ACL/PCL tears
Knee collateral ligament tears
Meniscal tears
Discoid meniscus
Patellofemoral (kneecap) instability
Ankle sprains
Growth Plate Fractures
Gulf Ortho's Fellowship-Trained Sports Medicine Specialists
Our Sports Medicine team has trained with some of the country's leading programs, working with elite professional and collegiate athletes using the most advanced techniques unique to sports medicine. We're committed to both the most innovative surgical and non-surgical options, including the use of orthobiologics.  If you're an athlete with a sports injury that's keeping you sidelined, it's time to schedule an appointment for a sports medicine evaluation.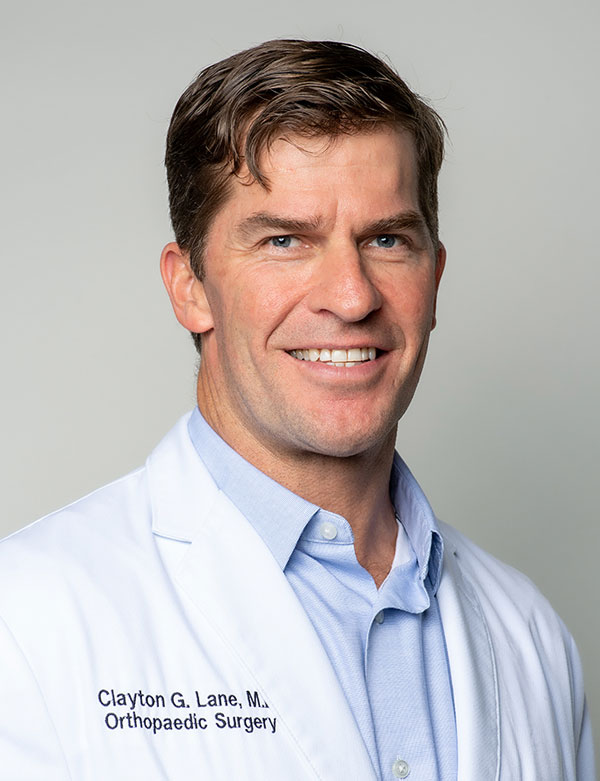 Clayton Lane, MD
Director of Sports Medicine, Infirmary Health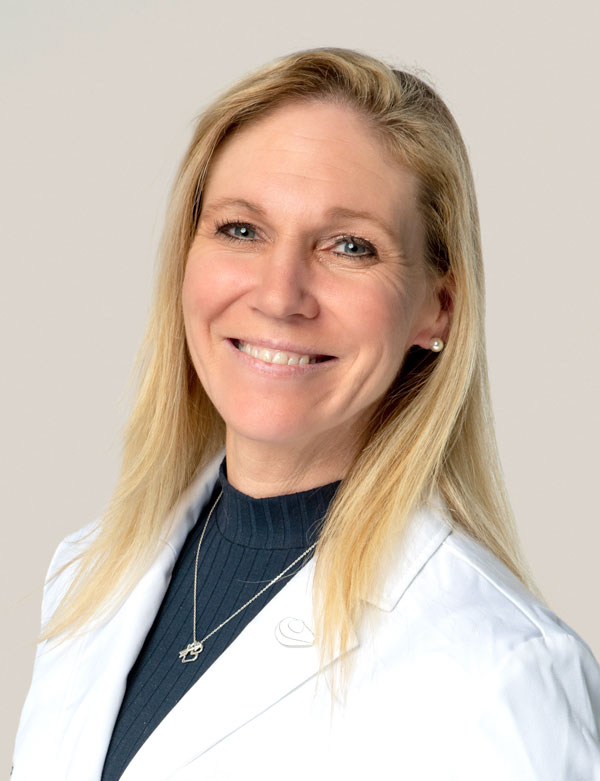 Joanne Baird, MD
Orthopaedic Surgeon/ Sports Medicine Specialist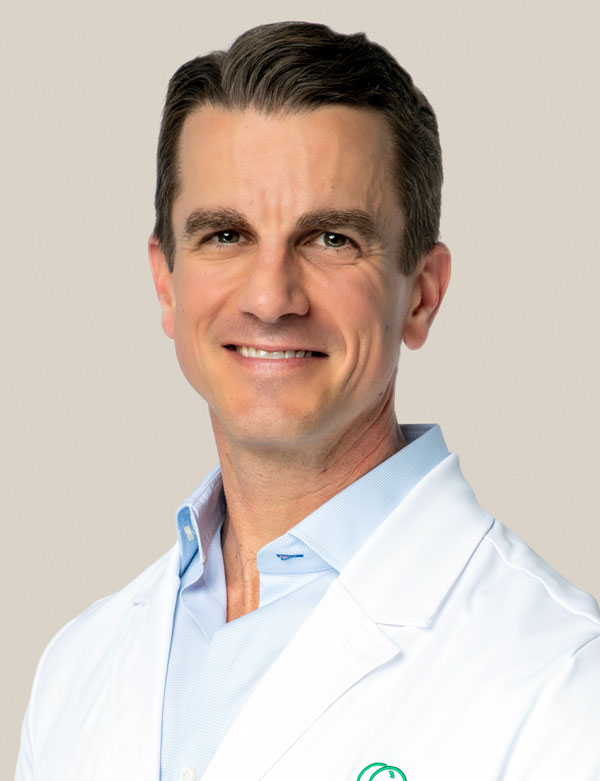 Jason Determann, MD
Orthopaedic Surgeon/ Sports Medicine Specialist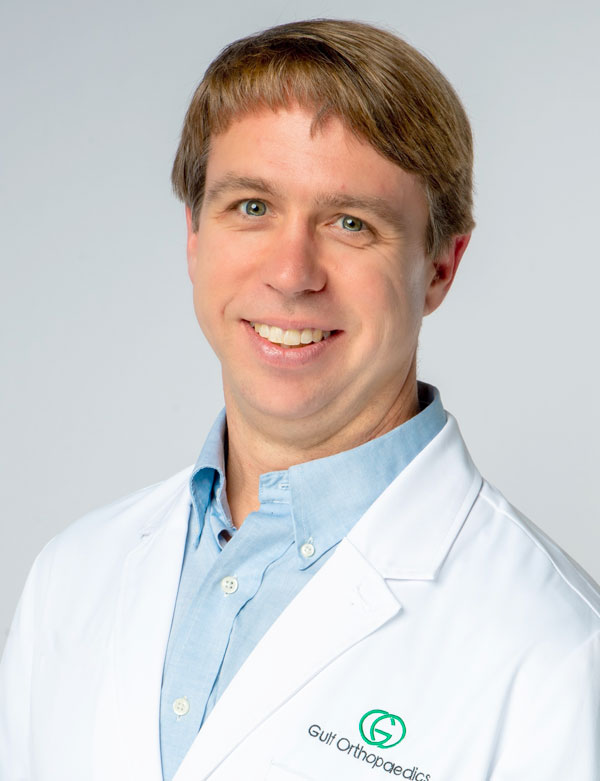 Jay Savage, MD
Orthopaedic Surgeon/ Sports Medicine Specialist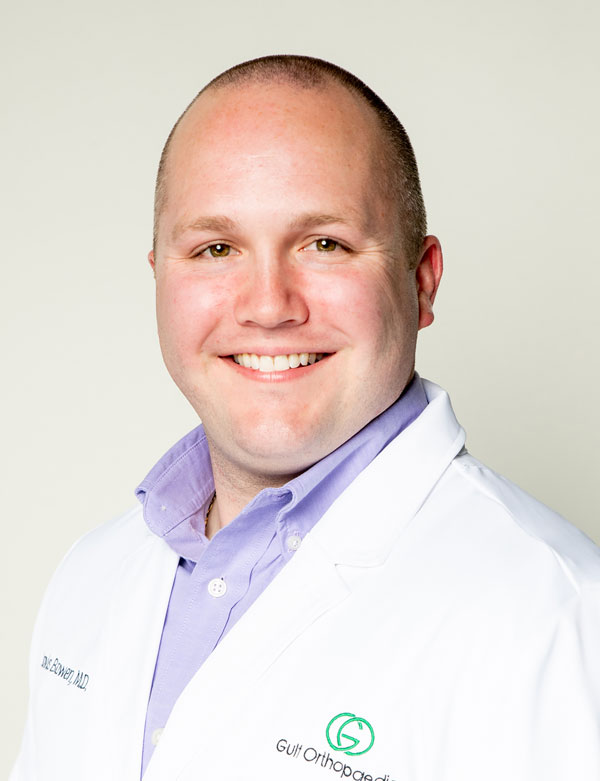 Travis Bowen, DO
Non-Surgical and Regenerative Medicine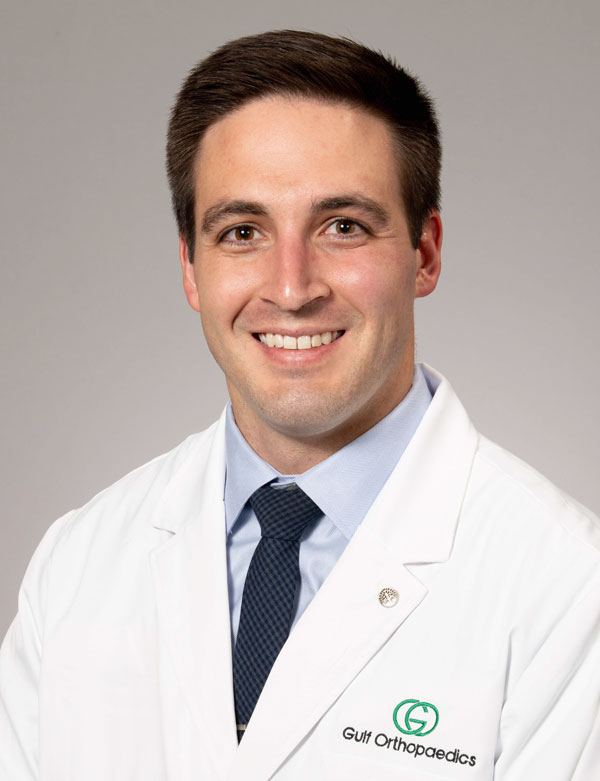 Gary Thomas Hodge, II, MD
Sports Medicine Specialist