We are here to help with
EVERY STEP

of your orthopaedic recovery.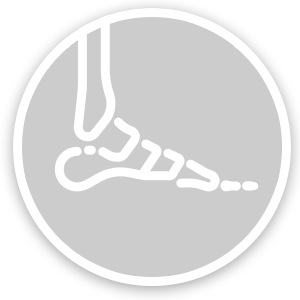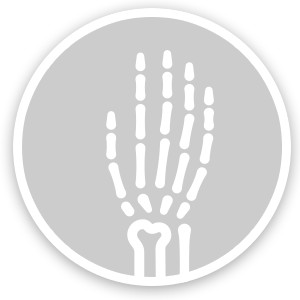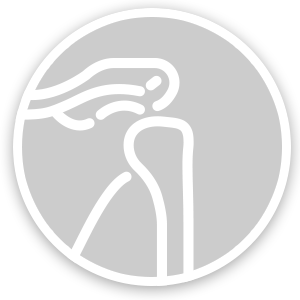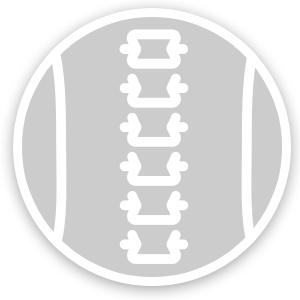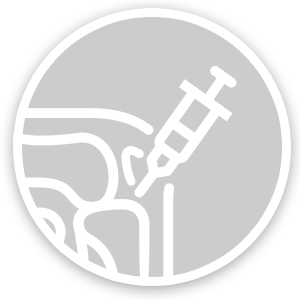 Interventional Pain Management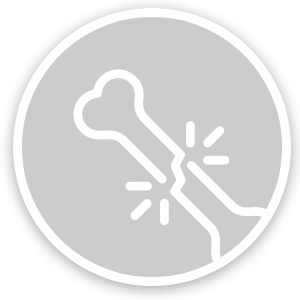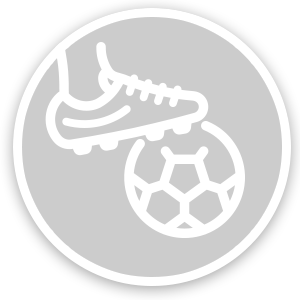 Comprehensive
Orthopaedic Care
Gulf Orthopaedics combines specialty-trained experts in sports medicine and musculoskeletal care with a comprehensive team of doctors, nurse practitioners, physician assistants, therapists, and support staff working seamlessly on your personalized plan of care.
We work closely with each patient to ensure you fully understand your condition and treatment options, with a priority on the least-invasive road to recovery. Our mission is an integrated, compassionate, patient-centered experience for the Gulf Coast, all backed by the power of Infirmary Health Systems.
Whether recovering from a sports injury or ready for a joint procedure to relieve years of aches and pains, we're here to get you back on the GO
.