Minimally Invasive Solutions Unique to Every Patient
Up to 80% of adults can expect an episode of neck or back pain at some point in their lifetime. Everyday poor posture can contribute to pain, while degenerative diseases such as arthritis and disc disease can progress over time and build pressure on the spinal cord or nerves. Fortunately, most people with back and neck pain do not require spine surgery, and we prioritize a variety of treatments with lower risk of complications and faster recovery to get you back to the life you enjoy.
If you have back or neck pain lasting longer than you've experienced in the past, it is essential you take it seriously and seek a diagnostic evaluation.  A back doctor, neck specialist, or spine surgeon with fellowship-trained expertise should be consulted with symptoms including: 
Sharp pain in the lower back or neck
A popping sensation in the back after heavy lifting or straining
Weakness in a specific area of the leg or arm
Tingling, numbness, or cramping in one or both legs
Loss of balance when walking
Numbness in the hands
Incontinence
Our back, neck, and spine team are board-certified and fellowship-trained including Spine Surgeon Blake Bowden, MD; Pain Management Specialist Grant Stone, DO; and Physical Medicine & Rehabilitation Specialist Leslie V. Rush, III DO. 
Common Spine Conditions
Osteoarthritis and bone spurs of the neck and back
Chronic back pain
Chronic neck pain
Sciatica
Facet joint disease
Degenerative disc disease
Herniated discs
Nerve compression
Radiculopathy
Myelopathy
Spondylolisthesis
Spinal stenosis
Sacroiliac joint dysfunction
Osteoporosis of the spine
Treatment Options for Spine Conditions
Over-the-counter pain relievers
Physical therapy and rehabilitation
Lumbar and cervical epidural steroid injections
Targeted facet injections
Trigger point injections
Adjunctive therapies
Surgical Back, Neck, and Spine Options
Motion-sparing techniques such as artificial disc replacement
Microdiscectomy
Spinal Decompression
Anterior cervical discectomy and fusion (ACDF)
Anterior lumbar interbody fusion (ALIF)
Lateral lumbar interbody fusion (LLIF aka XLIF)
Transforaminal lumbar interbody fusion (TLIF)
Kyphoplasty
Navigated and Robotic spinal instrumentation
Meet our Back, Neck & Spine Team
Our back, neck and spine team are board-certified and fellowship-trained including Spine Surgeon Blake Bowden, MD; Pain Management Specialist Grant Stone, DO; and Physical Medicine & Rehabilitation Specialist Leslie V. Rush, III DO.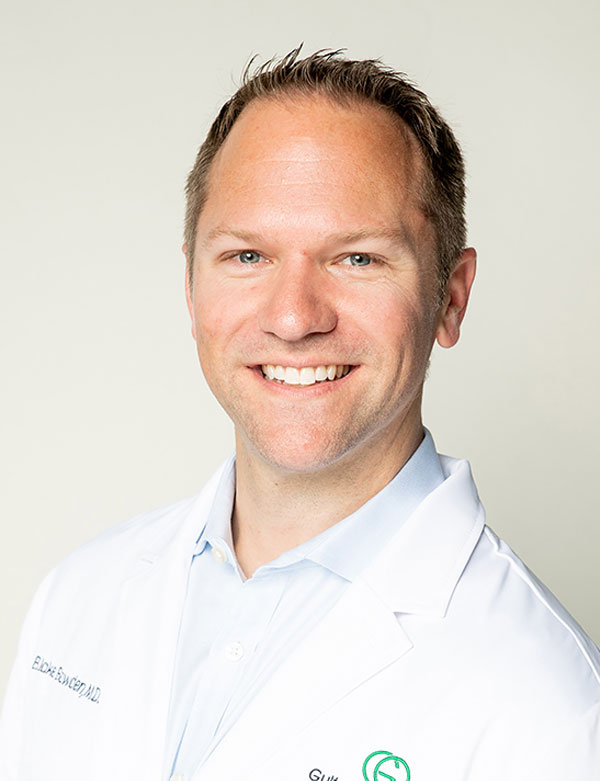 Blake Bowden, MD
Spine Surgeon
Dr. Bowden is a board-eligible and fellowship trained specialist with a concentration on diagnosis and treatment of bone and joint disorders affecting the spine. His experience includes working with the specialists at the Texas Back Institute, who provide leading edge care to some of the world's top athletes.  Dr. Bowden's emphasis is an individualized approach that prioritizes non-invasive options for both faster recovery and the prevention of future pain to improve your quality of life. Dr. Bowden and his team seek surgical intervention as a final resort.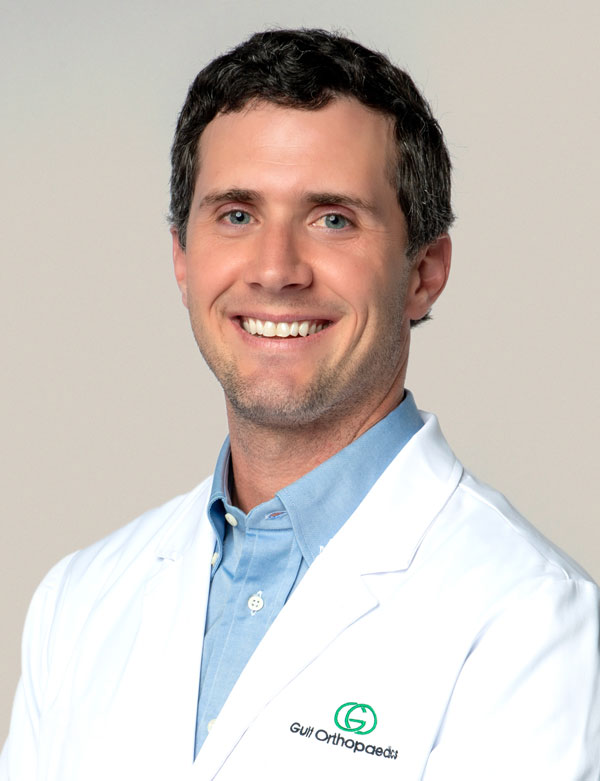 Grant Stone, DO
Pain Management Specialist
Dr. Grant Stone is double board-certified in pain management, physical medicine, and rehabilitation. Physical Medicine & Rehabilitation (PM&R) is also known as physiatry, a branch of medicine emphasizing the prevention, diagnosis, and treatment of disorders particularly related to the nerves, muscles, bones, and brain. Outpatient physiatrists manage nonsurgical conditions including orthopaedic injuries, spine-related pain, occupational injuries, spasticity management, osteoporosis, and chronic pain. Dr. Stone's goal is maximizing a patient's independence in daily living and improving the overall quality of life with a variety of leading-edge non-surgical solutions.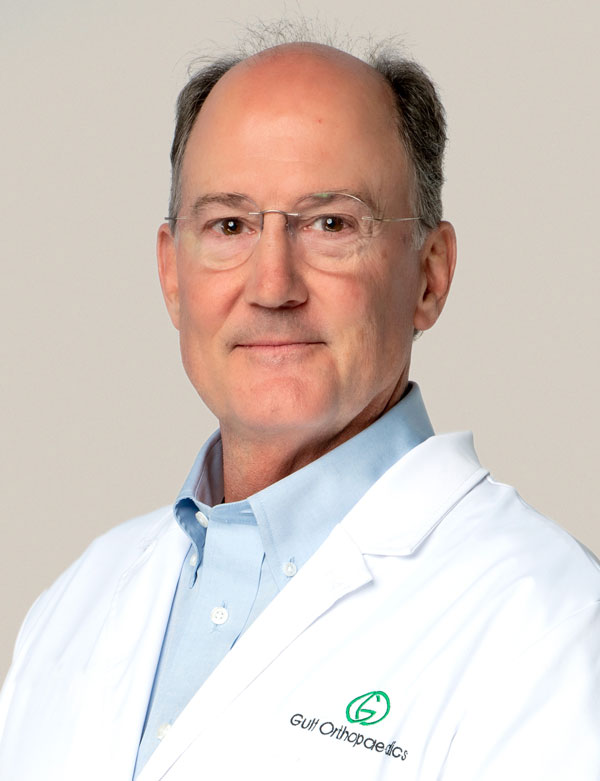 Leslie V. Rush, III DO
Interventional Pain Management
For the past 15 years, Dr. Rush has focused his practice on Interventional Spine medicine, utilizing minimally invasive procedures and special imaging technology to not only pinpoint the location of pain, but treat it right at its source. His goal is to educate each patient thoroughly in your diagnosis and provide the tools to manage your condition and maximize function for a lifetime.  Common treatment procedures include epidural injections, facet joint injections, discography, radiofrequency neurotomy, and spinal cord stimulation.